California's Most Comprehensive Remediation Specialist
Structures and the environment are messy. We clean it up for you.
As a general contractor, building and renovating is the name of the game for you. That often comes with a host of challenges, especially as time and decades-old safety guidelines create environmental hurdles to job completion.
As your full-service remediation specialist, Professional Asbestos and Lead Services (PALS) tackles your construction issues…from asbestos, lead, and mold remediation to hazardous soil extraction and floor material removal. From commercial buildings and school buildings to industrial structures and universities, we are your solution. With decades in the business, we have developed a well-deserved reputation for always meeting our schedules and assessing the entire project for potential problems and solutions. Remediation projects often uncover underlying issues, or have a layer of complexity based on existing structural situations. There isn't much we haven't seen.
We practice industry-leading safety standards that ensure the safety of our employees and yours. Pair that with unparalleled adherence to timelines and we become the easiest part of your project.
Always a Positive Experience
They're conscientious and willing to work through issues and solutions. They're easy to work with, understand the constraints of an operational facility, and the team is adaptable to changes in the field.

- Sundt Construction
Their team is professional and gets the job done
The biggest thing in our industry is safety, and PALS is always safe. They pride themselves on that and always making sure the job site is not a mess when they leave. Their work is cleanly done.
- C.T. Brayton and Sons
Good people all the way around
They have a great attitude, customer relations, great work in the field. The people in the field are always a joy to be around. Never had anyone on my site say bad words about them. Love their manpower, and they're just good people.
- Storie and Severson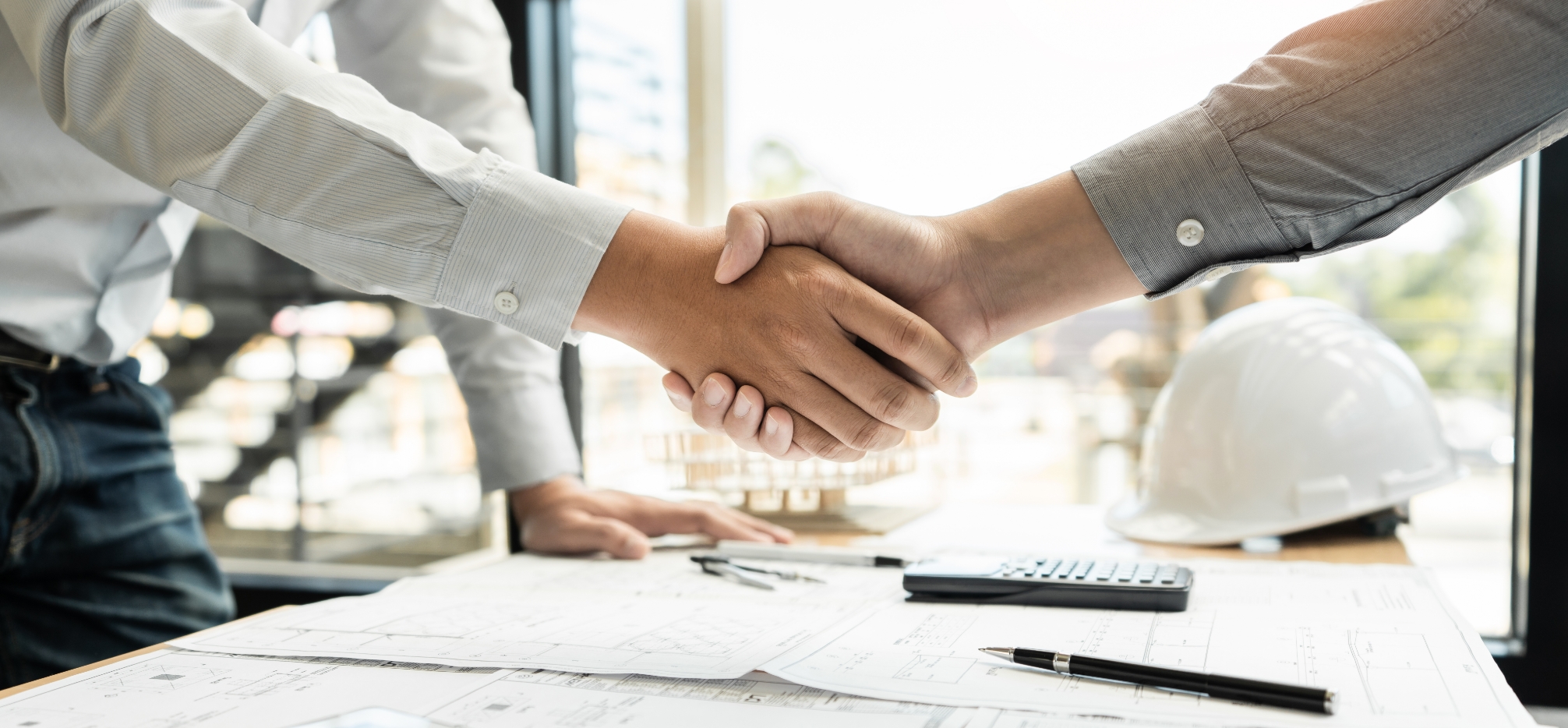 Licenses & Classifications
ASAB – Asbestos Certification
C-22 Asbestos Abatement Classification
OSHA Certified
HAZMAT Endorsement
C-21 – Building Moving/Demolition Contractor
B – General. Building Contractor License
California License #700658 I DOSH #557 I DTSC 33364