Northern California's Most Comprehensive Remediation Specialist
Our Story
In business since 1994, Professional Asbestos & Lead Services (PALS) is your complete abatement solution. We are experienced professionals that you can trust to expertly guide you through the remediation process and reduce the stress associated with environmental hazards.
Always a Positive Experience
They're conscientious and willing to work through issues and solutions. They're easy to work with, understand the constraints of an operational facility, and the team is adaptable to changes in the field.

- Sundt Construction
Their team is professional and gets the job done
The biggest thing in our industry is safety, and PALS is always safe. They pride themselves on that and always making sure the job site is not a mess when they leave. Their work is cleanly done.
- C.T. Brayton and Sons
Good people all the way around
They have a great attitude, customer relations, great work in the field. The people in the field are always a joy to be around. Never had anyone on my site say bad words about them. Love their manpower, and they're just good people.
- Storie and Severson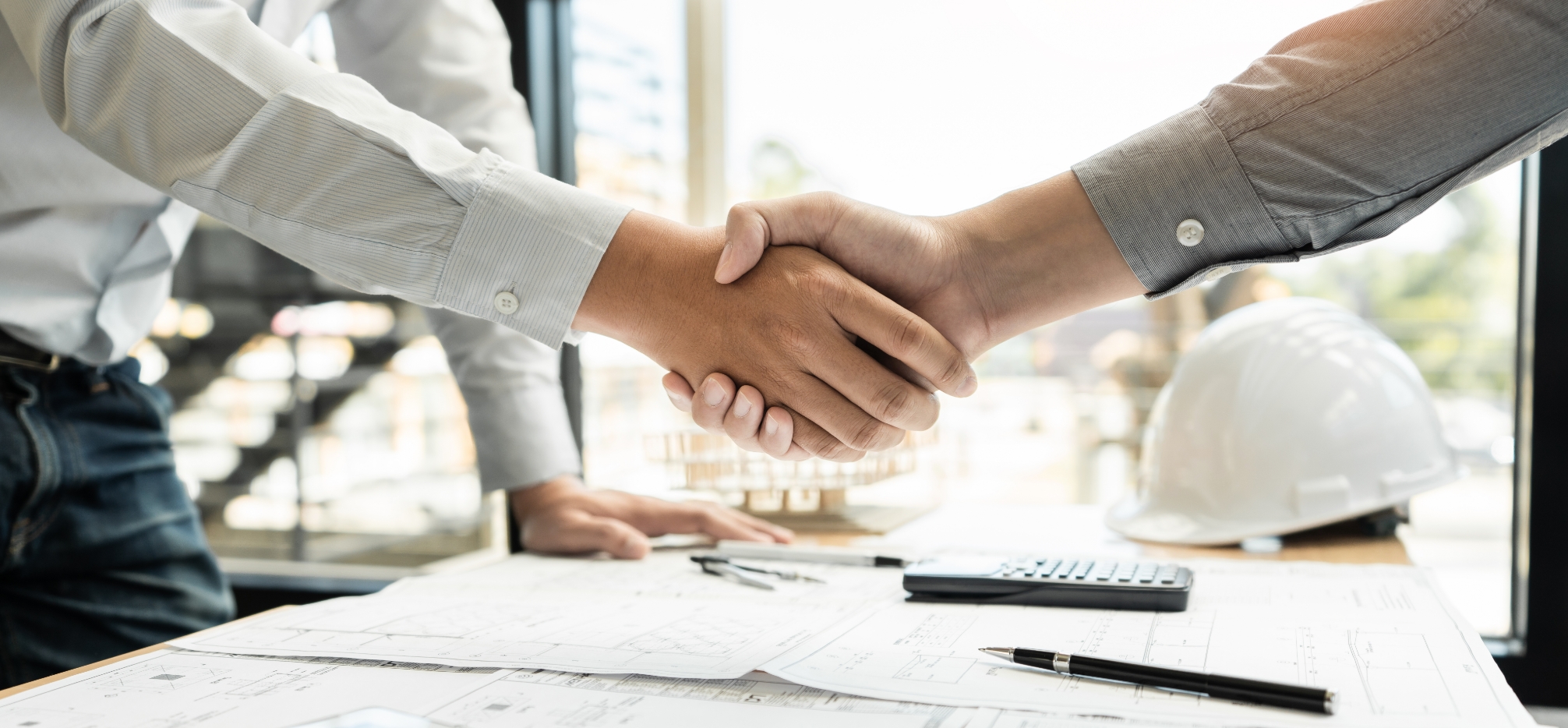 Licenses & Classifications
ASAB – Asbestos Certification
C-22 Asbestos Abatement Classification
OSHA Certified
HAZMAT Endorsement
C-21 – Building Moving/Demolition Contractor
B – General. Building Contractor License
California License #700658 I DOSH #557 I DTSC 33364